Our mission is to glorify the Lord through fulfillment of the Great Commission by sharing the Gospel of Jesus through ministries at home and abroad.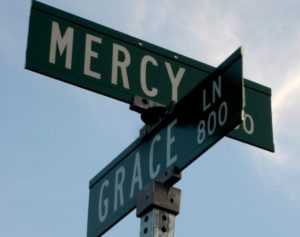 Do you want to get well? Mercy street is a place for people who struggle with addiction of any kind. You don't have to walk through this alone. Come experience freedom and fellowship with us on Monday nights at 6:20 pm. Food will be provided.
For more information, find us on facebook.
Awana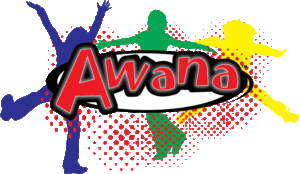 The Awana program is an international curriculum
specializing in Bible memorization and teaching kids to build a personal relationship with Jesus Christ. Our Awana program takes place on Sunday evenings at 5:00 pm during the regular school year. We offer classes for children ages 2 all the way through high school.
Commission Ministries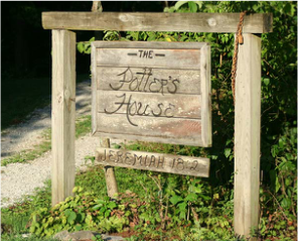 Commission Ministries is a ministry started by Robert Stewart, one of the Pastors here at First Baptist. The ministry specializes in international missions, as well as running a retreat center right here in Elizabeth, IN called The Potter's House.
For more information on Commission Ministries or The Potter's House, please visit their website.
Seed Ministry is an overseas mission based in Ghana Africa. The ministry is run by Bob and Bonnie Parker as well as other members of the board. Bob was a long time resident of Elizabeth, and an ordained minister here at First Baptist until he and Bonnie left for Ghana in 2001. They spend about half of every calendar year in Ghana training pastors and coordinating bible clubs. Seed Ministry does many work projects, such as building churches and digging wells.
For more information on Seed Ministry, please visit their website.